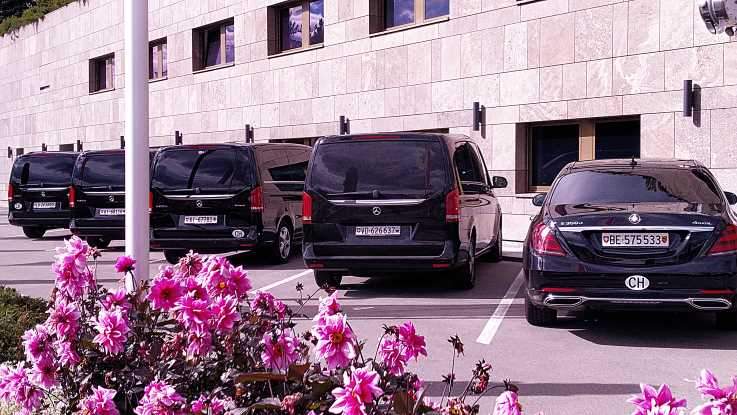 Book online now and pay directly with your credit card by Fair Taxi GmbH
---
First-Class Chauffeur VIP
Chauffeur VIP Ground transport service for individual care. Bern- Switzerland.
Are you interested in a Chauffeur VIP transport service? At no time do you have to worry about your transfer? Your driver and vehicle will take you and your companion to where you want, at any time. With a chauffeur from our team, you can also use the Sightseeing in a very relaxed way to make important business contacts. Impress your customers and business partners and book our highly professional chauffeur service. A multilingual driver from our team will receive your national and international guests already at the airport. During your stay, he will make sure that no wishes remain unfulfilled. Your business partners enjoy the best possible comfort in their vehicles.
Minibusses and Business Vans Service in Switzerland.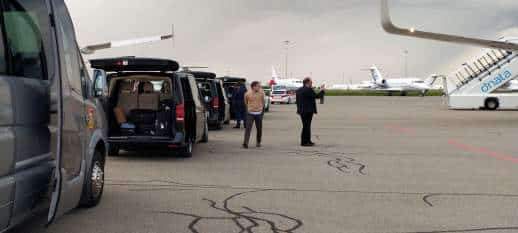 Due to our many years of experience in our chauffeur service and the high-quality standards, which we set for all our chauffeurs, we guarantee an above-average level of our executive drivers on demand.
This is why Fair Taxi GmbH has, for many years now, been offering an event service on which not only Bern-based businesses but also companies and event organizers from further afield have come to rely for the organization and management of exclusive events.
The temporary chauffeurs of our chauffeur service are familiar with all important manners and have very good local knowledge so that you will always reach your destination safely and relaxed with our chauffeur service. VIP-Shuttle for events, functions, or parties: We offer all this to our private and business customers not only in the state capital.
Are You Ready
What makes us outstanding is our dedication, great prizes, and attention to detail. Contact us to learn more from one of our experienced employees about how our professional team can help you.
Call Us 24 hour available: